The White House has denied a report that CIA Director William Burns offered Russian President Vladimir Putin one-fifth of Ukraine's territory to end the ongoing war as part of a peace plan drawn up on behalf of President Joe Biden.
Sean Davett, deputy spokesperson at the White House's National Security Council, told Newsweek that a report from Swiss-German newspaper Neue Zürcher Zeitung (NZZ) is "not accurate," and that the CIA would say the same.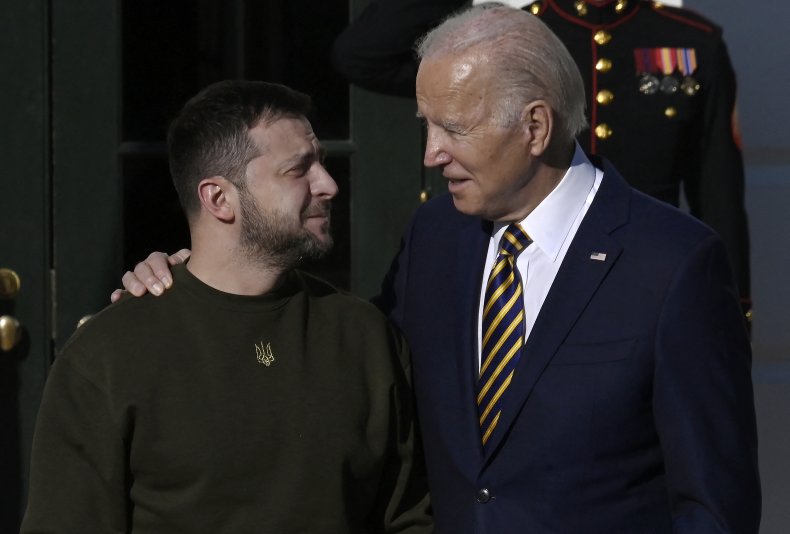 NZZ reported on Thursday that in mid-January, Burns presented Kyiv and Moscow with a peace plan that would put an end to the war, which began when Russian President Vladimir Putin invaded Ukraine on February 24, 2022.
According to the newspaper, the proposal offered "around 20 percent of Ukraine's territory"—approximately the size of Ukraine's eastern Donbas region.
Dmitry Polyanskiy, Russia's first deputy permanent representative to the United Nations, told Newsweek that the report was "interesting," but that he couldn't "comment [on] speculation."
This is a developing news story and will be updated when further information becomes available.