The video of mass shooting suspect Chunli Zhao being arrested by California police has gone viral on social media.
At least seven people were shot and killed with one being critically injured in a shooting that occurred on Monday at two separate locations in a small California coastal community, according to reports.
The shootings are considered to be linked and marks the state's third mass shooting in three days.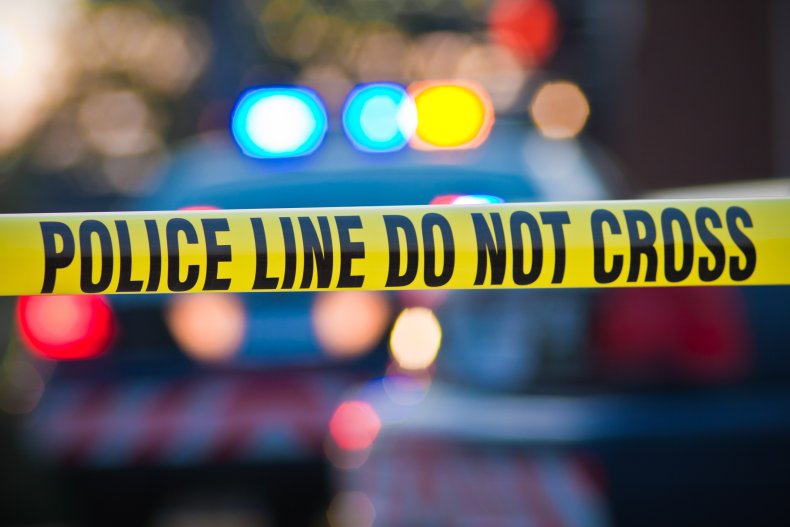 67-year-old suspect Zhao Chunli was taken into custody only two hours after the shootings in Half Moon Bay, according to a CNN report.
Independent journalist Joshua Rodriguez shared the clip of his arrest to his Twitter page on Monday evening.
He captioned the video: "Hours ago California had multiple active shootings causing the whole city Half Moon Bay to go on locked down.
"The suspect has been arrested. 67-year-old [Chunli Zhao] is accused of murdering 7 people at Mushroom Farm and at a green house."
This is an ongoing story and will be updated