A 69-year-old man in Roy, Utah, has been accused of shooting and killing his wife, but he alleges that she told him to do it, according to reports.
Dave Meyer, was booked on suspicion of the murder of his wife on January 21. Police also concluded that his wife had been killed earlier in the week after discovering her body in their home, according to a Fox 13 report.
Police who were initially dispatched to the home indicated that Meyer may have killed his wife, according to the report. He was arrested without incident on Saturday and taken into custody.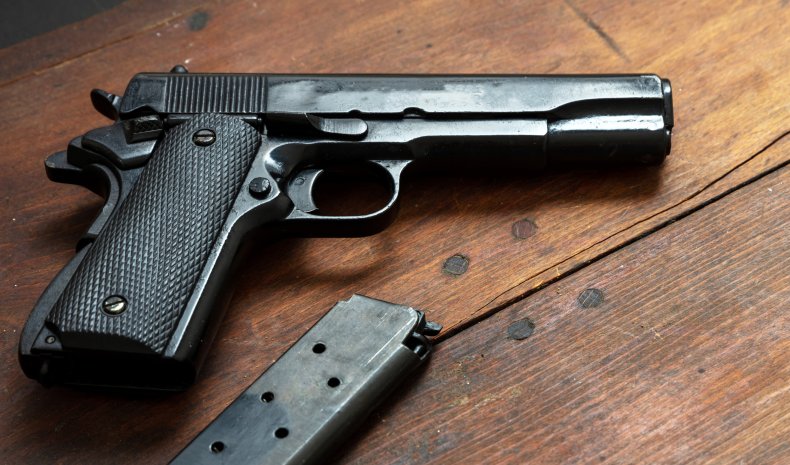 While searching the home, the body of Meyer's wife, who hasn't yet been named by authorities, was found.
When speaking to police, Meyer said that his wife had been in pain for over a decade following a car accident. He said he had watched her suffer for many years with severe back pain and nerve damage.
He also said that she had been "asking him to kill her for a while now due to the amount of paint she has been in," according to court documents.
Newsweek has contacted the Roy Police Department for comment.
This is a breaking story and it will be updated.