CIA Director William Burns reportedly offered Russian President Vladimir Putin a fifth of Ukraine's territory to end the war as part of a peace plan drawn up on behalf of President Joe Biden.
Burns is believed to have submitted the plan in mid-January to put an end to the war, which began on February 24, 2022. The story was reported by Swiss-German newspaper NZZ on Thursday, citing high-ranking German foreign politicians.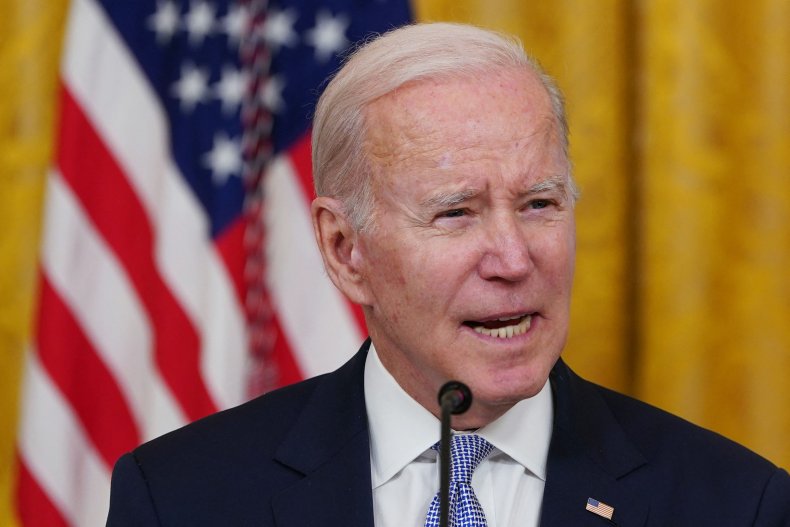 Both Kyiv and Moscow reportedly rejected the proposal.
According to the newspaper, the proposal offered "around 20 percent of Ukraine's territory"—approximately the size of Ukraine's eastern Donbas region.
Kyiv reportedly shut down the proposal "because they are not willing to have their territory divided" while Russian officials said they "will win the war in the long run anyway," NZZ reported.
Newsweek has contacted the Biden administration and the foreign ministries of Ukraine and Russia for comment.
This is a developing story and it will be updated when further information becomes available.