'I Couldn't Afford a House in 2019—Now I Make $7K a Month and Own Two'
I started stripping in 2018, but it was nerve-wracking because I was first a dance manager for girls who worked at a strip club in Melbourne, Australia. I worked 40 to 60 hours a week and I found it stressful, so I decided to become a stripper myself.
At first, I was scared of how the girls that I managed would perceive me. I remember being nervous on the first night that I had to strip because I knew that they would be watching me; I was worried about being judged by them. But they were all very friendly, and many of them helped me find techniques to ease my nerves on stage.
As an adult performer, I was making between AU$2,000 and AU$5,000 a week, and I was putting that money aside to buy a house and plan for my future. I wanted to have kids and I knew that working a 40 to 60-hour managerial job wasn't going to give me the money that I needed to purchase a property.
In Australia, Melbourne is the second most expensive city to live in. In 2020, the median price for a house in Australia was approximately AU$700,000. I didn't want to spend years of my life saving up money for a deposit for a house when I knew that I could do it in about a year by being a stripper.
When I was managing the girls at the strip club, I was making less than $1,000 AUD a week, but that is the equivalent of the money I typically made dancing for just one night.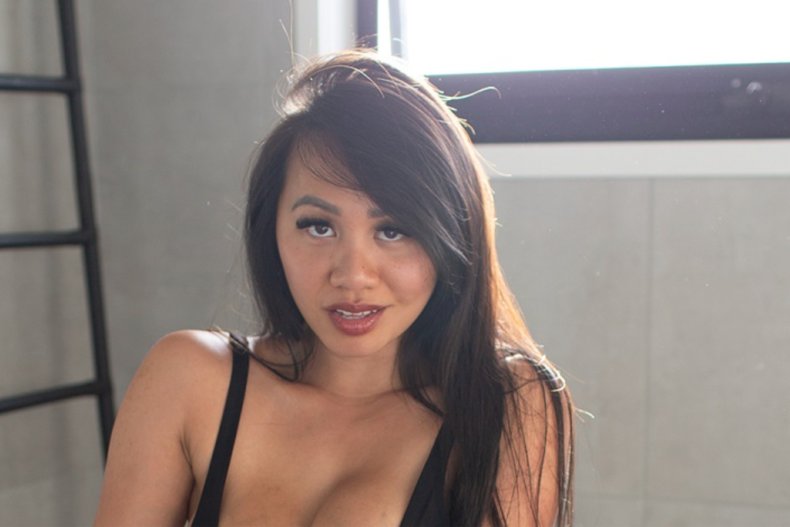 Stripping also opened me up to a new type of relationship with men because the intimate conversations that I'd have with them in private rooms showed me that a lot of men had needs in their day-to-day lives that weren't being met. It was a lot of fun for me because I was going into a workplace where I could dress how I wanted, I could have drinks with my friends, and I was getting paid to flirt. It also enhanced my confidence and my communication skills with many different people.
Creating an OnlyFans account
In 2019, I knew that I was ready to have children but I couldn't be a stripper whilst pregnant. So, I began looking at different ways in which I could make money. I didn't want my pregnancy to interfere with my job.
I had also bought a house at that time but hadn't yet finished paying off the mortgage for it. The money that I earned from stripping was how I paid for the deposit on my house. My family didn't know how quickly I had saved up a deposit, compared to the average person, so they thought that I had been saving up for years. But my industry friends knew that I put down a deposit for a house using my income, and were happy for me.
Back then, I knew a few girls who were creating adult content online and I asked for their advice. I wanted to finish paying the mortgage on my first house as soon as possible while being pregnant, so I decided to join OnlyFans.
A few months prior to joining, I had explored other online platforms, but some of them banned sex workers from their websites. I felt that other online platforms were also too transactional and gave no room for intimate relationships. I wanted to build stable and long-lasting relationships with fans who would go on to subscribe to me for years.
Creating online content allowed me to be pregnant and still make money. It also helped me plan for my future. I didn't want to send my children to a daycare five days a week; I wanted to work from the comfort of my home while making enough money to invest in my future.
Being pregnant with my first child
In 2020, I became pregnant. I had already spoken with other content creators who had been pregnant and showcased that online, so I knew that there was a market for it. A lot of people spent the majority of their time at home in 2020 due to the pandemic, so it worked in my favor.
I had morning sickness for the majority of my first pregnancy. I was also often sick, and I felt run down, but I did my best to take my fans along the journey. I did this by speaking openly about my symptoms and how I was feeling with my subscribers. In Melbourne, Australia, we had several lockdowns, so a lot of people spent time on their phones.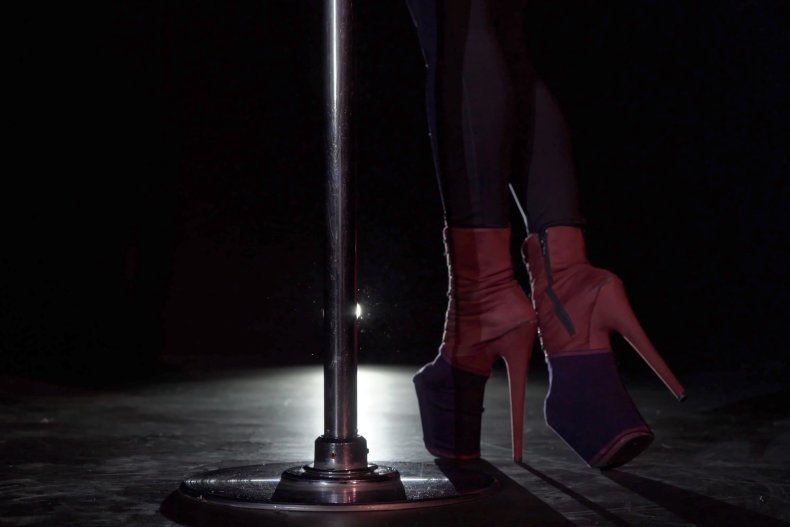 It was a difficult time for me because I couldn't see my family or have them come to my house, so, a lot of my pregnancy was spent at home alone.
It's not common to have pregnant content creators on adult sites. Getting people to subscribe for long periods of time and spend money viewing my content was harder because pregnancy is a very niche area.
But in terms of catching people's attention, I definitely felt that as a pregnant Asian woman, it was easier. But I had to work harder and create more content in order to build a relationship with my fans.
In 2022, I became pregnant again, but this time my experience was different. My brand was more established and my subscribers understood who I was as a mother, too. My pregnancy was also easier as I wasn't as nauseous and I had a lot of energy. So, I was able to be more outgoing and fulfill more requests from my fans.
People have strong opinions about what I do
A lot of content creators in the adult industry are very supportive; other competitors that I speak to are also fantastic. But I also receive some negative comments. One of the main things that people tell me is, "What are your kids going to say one day?" Some also say that I should be ashamed of what I am doing as a parent.
Within the Vietnamese community, a lot of people know each other. Over the years, some people have called my family and informed them of my online sex work. Others told my family that what I was doing was embarrassing and that it brought shame to my family.
One of my older sisters was amazing because she defended me throughout all of that. She told people to leave me alone and she spoke up for me. I really appreciated that, because it was harder for everyone else in the family to speak up on my behalf because we were raised to be a little conservative.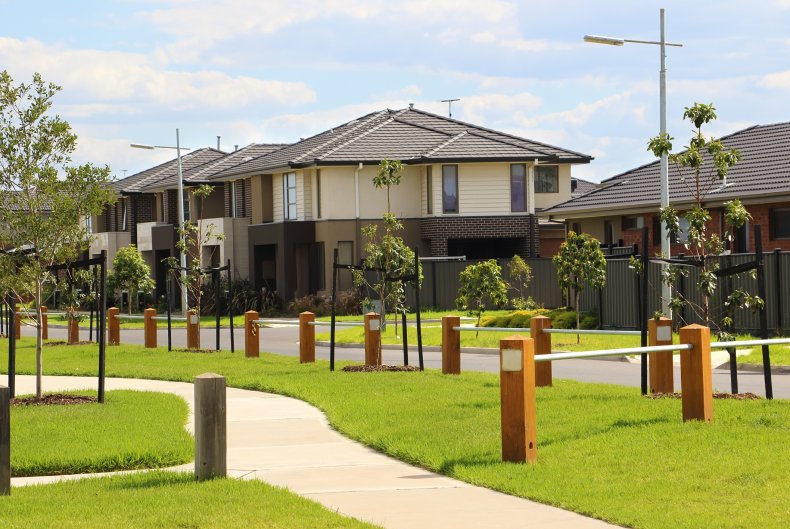 Paying off my mortgage with online sex work
Currently, my aim is to make as much money as possible to pay off my mortgages and buy more investment properties so that I can have a healthy portfolio in 10 years when I'm 40 years old. By then, I would like to take a step back from working in online sex work and use other streams of income, such as property investment, to make money.
As well as paying off my first property, in 2022, I bought my second property using my income from my online sex work. My plan is to rent these properties to tenants. I believe that you need to buy and rent out four or five properties to be able to retire early. I want to also make sure that if something ever happened to OnlyFans, I have something else that I can financially rely on.
My toddler is in daycare a few days a week and my other child sometimes spends the day at my mom's house. When my children are not home, I create content. I usually do admin work and create more content when my children are asleep, from 8:00 p.m. onwards. Sometimes, I work until 3:00 a.m. in the morning.
Currently, I'm working between 30 to 40 hours a week, but I work around my children's schedules, as I do not create adult content when they are present with me.
I like working long hours because I love my job. On average, I make between $5,000 to $7,000 a week. Sometimes, I'll go above that and average $8,000 but other times, it may drop to under $5,000, which hasn't happened in a while.
People see that I am consistent because I am delivering quality content every day. My subscribers have supported me through multiple pregnancies and it's good to know that many of them have stuck around for years. I feel like I'm more than just an online figure to my subscribers.
Emily Mai is a content creator on OnlyFans, you can find out more about her here.
All views expressed in this article are the author's own.
As told to Newsweek associate editor, Carine Harb.
Do you have a unique experience or personal story to share? Email the My Turn team at myturn@newsweek.com