Texas governor Greg Abbott has insisted that there is enough energy in the electrical grid in the state, after a deadly ice storm hit southern United States, causing road accidents, power outages and travel disruption.
As of 7:58 a.m. ET, more than 400,000 homes out of 13 million in Texas were without power, according to data aggregator PowerOutage. The vast proportion was located in central and western parts of the state, under the Austin Energy and Oncor providers, though other grid operators were affected.
In a tweet, Abbott said: "This graph shows that there has been plenty of power available on the grid all day today," referencing data from the Electric Reliability Council of Texas (ERCOT), which showed demand of over 63,000 megawatts compared with an electrical capacity of 71,000 megawatts.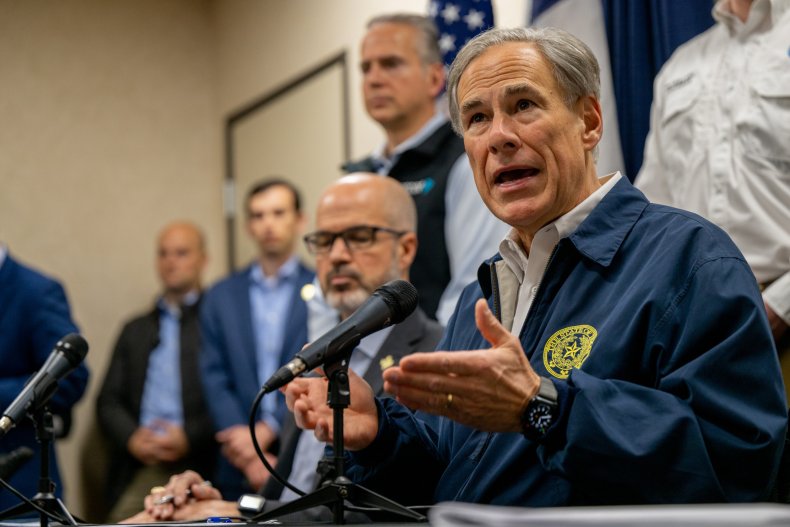 Earlier, the lone star state's governor had said that tree limbs were falling across the state, adding: "Many of them hit power lines and cause power to go out at the local level."
"Your local power provider is working to restore the power lines," he wrote. "The power grid has maintained ample power supply for the entire state the entire time."
This is a developing story and will be updated when more information is available.