Fraser Olender has spoken to Newsweek about where his friendship with Below Deck co-star Camille Lamb stands after her firing from the show.
Last week's episode of the Bravo show, which is currently in its tenth season, saw Lamb getting the boot from Captain Sandy Yawn, who recently took over from Captain Lee Rosbach after his exit due to ongoing health problems.
Following weeks of arguments with fellow ship worker Alissa Humber, and accusations from other co-workers of not pulling her weight, Lamb's job was on the line when Captain Sandy tasked Olender with deciding her future.
Olender told the Below Deck cameras that he was keen to give Lamb, who fans may recognise from her 2021 stint on American Idol, "another chance" but after she was caught drinking on the job, he decided that she had to go.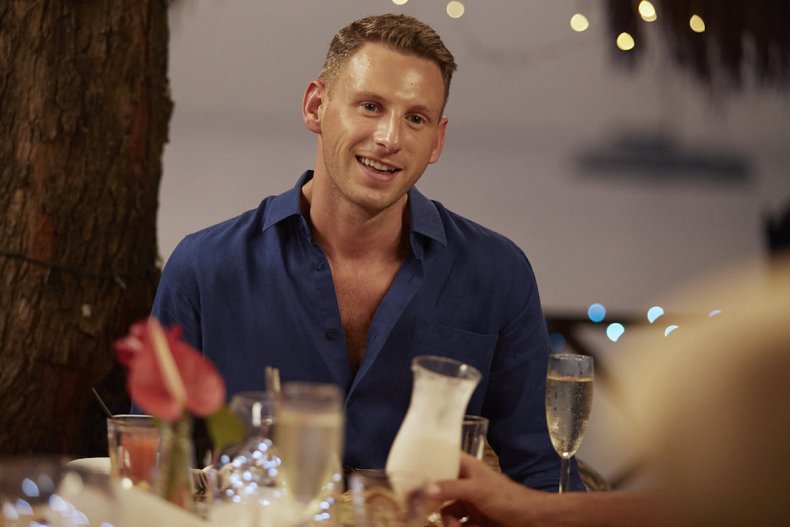 The episode ended with Captain Sandy telling Lamb that she was asking her to leave the 197-foot motor yacht St. David, with fans expecting to see the fallout from her exit on the next edition.
Revealing what it has been like to see the dramatic season of Below Deck playing out on screen, Olender told Newsweek that he has been witnessing a lot of the drama for the first time.
"It's been shocking to watch back things that I had no idea were happening or the extent to which the girls were arguing … If I wasn't in the camera shot that you're watching then I really didn't see it," the Chief Stew said.
"I think that's really mesmerizing to people, they think that we watch it back but I see it when you see it, which is crazy," he added. "I guess I didn't know how bad it was until watching back now."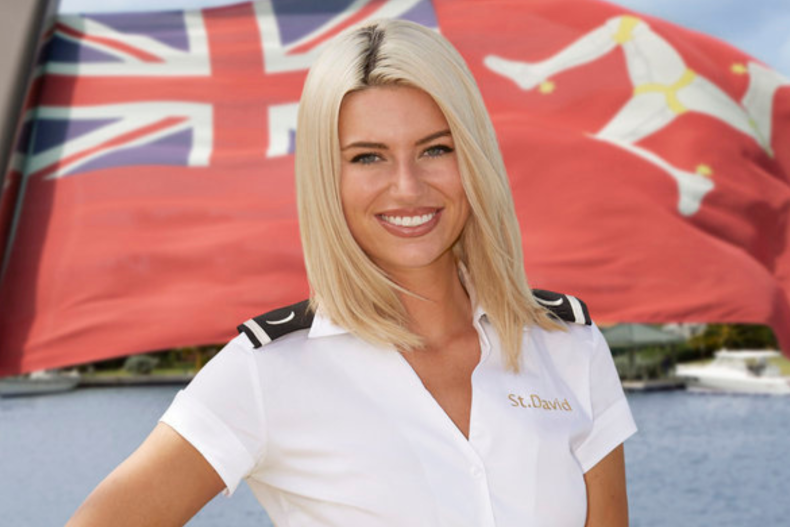 "Ultimately, Camille was always was on her best behavior when she was around me and that's what I missed out the most on," Olender said.
Olender went on to reveal that Below Deck fans on social media have been having "beef" with him for "not getting rid of Camille earlier," but, as Olender explained, it was only at the beginning of last week's episode that Captain Sandy gave him the power to have a say in Lamb's fate.
He added that "the minute" he had the power to, he "got rid of her" and that "it needed to be done."
Revealing how Lamb's work ethic, which has been one of the main storylines on season 10 of Below Deck, was impacting the rest of the cast, Olender said: "It was really affecting my crew's morale.
"Alissa was working her butt off and doing a phenomenal job and when you don't have that support reflected in your team it's really aggravating, so I feel bad for her."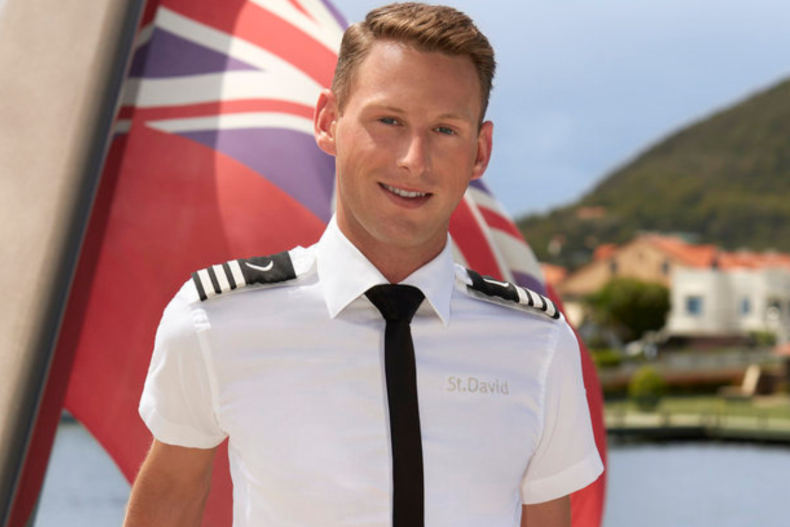 Olender also gave an update on what his friendship with Lamb is currently like, revealing that, despite the firing, they are on good terms.
"We do talk, I actually really like her outside of work and we got on phenomenally well and we had some brilliantly funny moments that sadly weren't shown," Olender said.
"I think she's great, she just wasn't the right fit," he concluded.
Fans will need to tune in to the next episode of Below Deck to find out how Lamb reacts to her firing from Captain Sandy, and what the rest of the crew members, including her love interest Ben Willoughby, have to say about it.
Below Deck continues Mondays at 8/7c on Bravo.