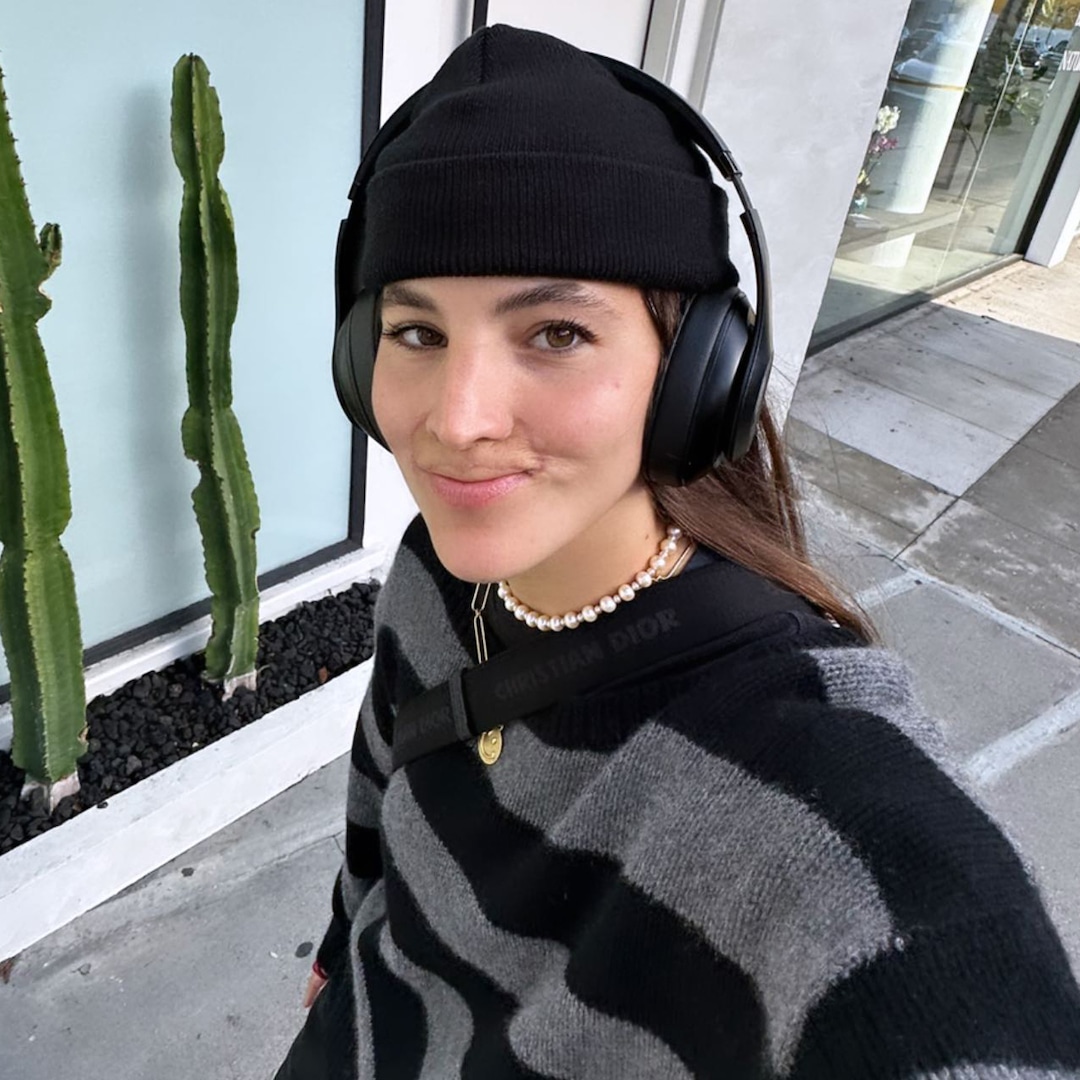 Brooklinn Khoury is continuing to document her journey following her lip reconstruction surgery.
The pro skateboarder—who sustained serious injuries to her upper lip and nose after being attacked by a pit bull in 2020—revealed that she's nearing the end of her facial reconstruction journey, expressing her excitement over getting her lip tattooed.
"Getting my lip tattooed will be one of the last steps," she captioned her March 15 post. "It's definitely going to take some getting use to, but I am so excited for it."
As Khoury previously noted, she underwent surgery on Feb. 15 in which her surgeon "recreated the central columns, the lip and the cupids bow." Over the past few weeks, the 23-year-old has continued to document her healing following the procedure—which, according to People, was her seventh reconstructive surgery and what she hopes will be her last.
And in her latest post, Khoury shared a clip of her trying on different lipstick shades. "So now that I have a Cupid's bow," she said in the video, "why would I not put lipstick on?"