The following is a lightly edited transcript of remarks made by Ari Hoffman during a Newsweek debate about a restaurant in New Jersey that has banned children under the age of 10. You can listen to the podcast here:
I think the restaurant's gearing up to go more high end, and that's why they don't want the kids. And all the controversy surrounding this is a non-issue. If you want to be a restaurant that gets kid money, you're going to put up with kid problems. But this really sounds to me like this restaurant wants to be a place for dual income. No kids. Somebody who's got a lot of money to spend on food, and wants to have a fine dining experience, and maybe the staff is ready to quit and maybe their staff is saying, "we don't want to put up with this stuff anymore". And now because you can't keep staff anymore, and your staff is telling you they're going to quit, you're not sure we're going to get anybody else. I think that's what it's about, I don't think it's about discrimination. I don't think it's about anything else.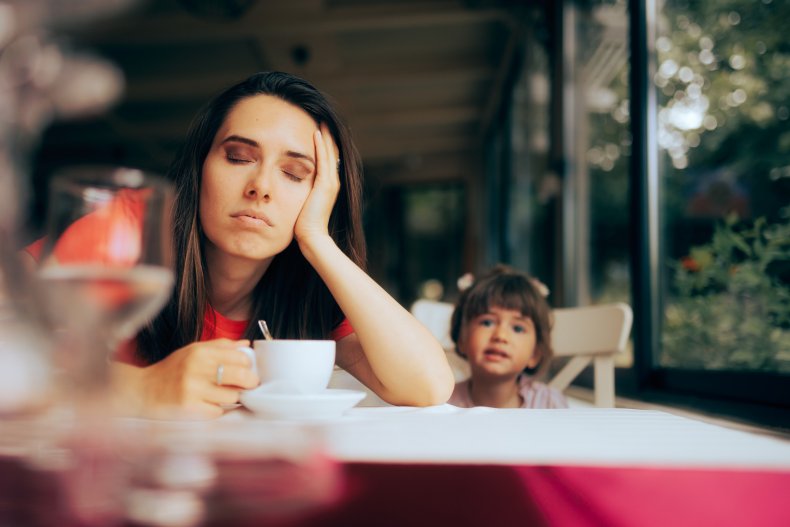 At the same time, we have no shoes, no shirt, no service. We also have limits of who can go to strip joints. We have limits of who can go to bars. We have limits on all this kind of stuff. Do I think it's dumb? Yeah. For me, when I was a small business owner, I never refused service for anybody. I'll tell this story. I'm an orthodox Jew, a big supporter of Israel, and somebody one time wanted to pay me to operate an anti-Israel event for them. So sure, we did it. We gave them the non-profit discount, everything. And then we donated the money to friends of the Israeli Defense forces. So, I think it's really dumb to leave any money on the table. Everybody's money is green. But at the same time, with regards to discrimination, we're doing it already. We have discrimination based on age of one you can drive, when you can vote, all these things. I think that kind of becomes a non-issue when you factor in all that other stuff.
Ari Hoffman is the host of The Ari Hoffman Show on Talk Radio 570 KVI and the West Coast Editor of The Post Millennial. Originally from New York, he now lives with his family in Seattle, WA.
The views expressed in this article are the writer's own.