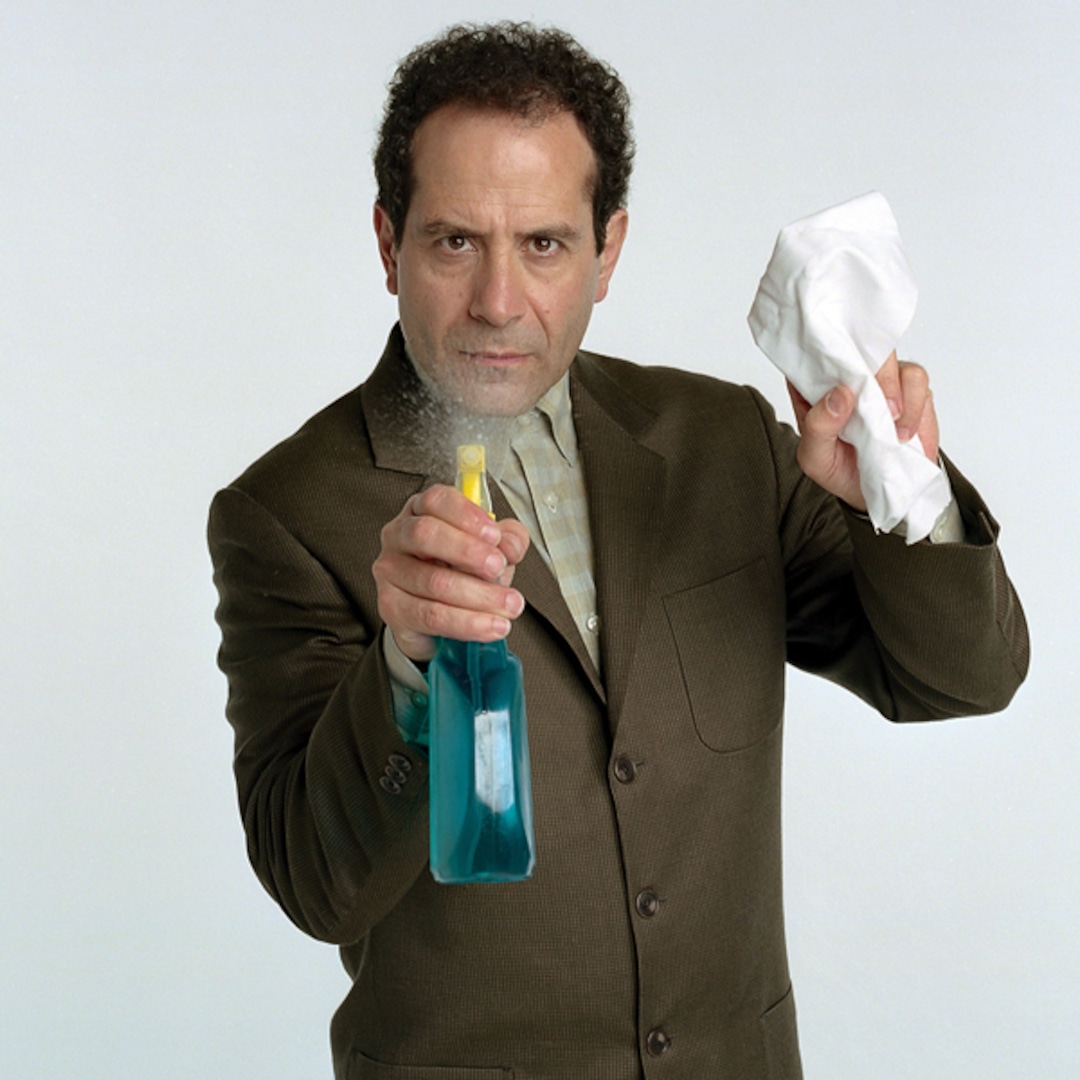 Adrian Monk is back on the case.
Tony Shalhoub is officially reuniting with his Monk co-stars for the new movie Mr. Monk's Last Case, Peacock has announced. And the actor will be joined by several familiar faces as Ted Levine, Traylor Howard, Jason Gray-Stanford, Melora Hardin and Hector Elizondo are also set to reprise their characters from the beloved show.
Based on the Emmy-winning USA series, which starred Shalhoub as the titular brilliant San Francisco-based detective with obsessive-compulsive disorder, the upcoming film will follow Monk as he "returns to solve one last, very personal case involving his beloved stepdaughter Molly, a journalist preparing for her wedding," according to the streamer.
Monk debuted on USA in 2002 and ran for eight seasons before the series finale in 2009. Shalhoub won three Emmys and one Golden Globe for his work on the series.
In 2020, more than a decade after Monk went off the air, several of the cast members— Shalhoub, Levine, Howard and Gary-Stanford—virtually reunited for a sketch as part of Peacock's The At-Home Variety Show. The clip, dubbed "Mr. Monk Shelters in Place," revealed how the characters showed were coping as they sheltered in place during the coronavirus pandemic.